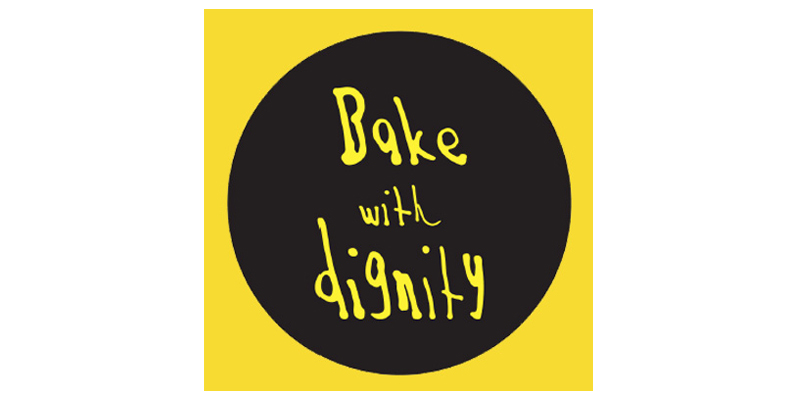 Charity Home – Bake with Dignity
Hello everyone! We would like to introduce one of the selected charity homes for Project Change Watt We Can 2018.
Founded in 1991, Dignity and Services (D&S) is a charity working for and with persons with learning disabilities: self-advocacy & support services.
Bake with Dignity (BWD) set up in 2011 consists of a team of 11 bakers with learning disability, who work 5 days in the week.

BWD is a baking project providing paid employment and training baking skills for learning disabled individuals, particularly for those who needed a sheltered environment. Part of the proceeds goes to the learning-disabled individuals as salaries to help them become more economically independent.

Under Project Change Watt We Can 2018, Bake with Dignity's Wishlist items are 1 unit of LED fluorescent tube light, 1 unit refrigerator, 1 unit of Air-conditioner and 3 units of Cassette Aircon. With this, we believe that they will be able to achieve savings of approximately 30 % - 40% of their current monthly electricity bills and also help protect the environment. Creating a sustainable impact is the gift that keeps on giving. Money saved from the electricity bills can be used to improve other aspects of the lives of the less fortunate.